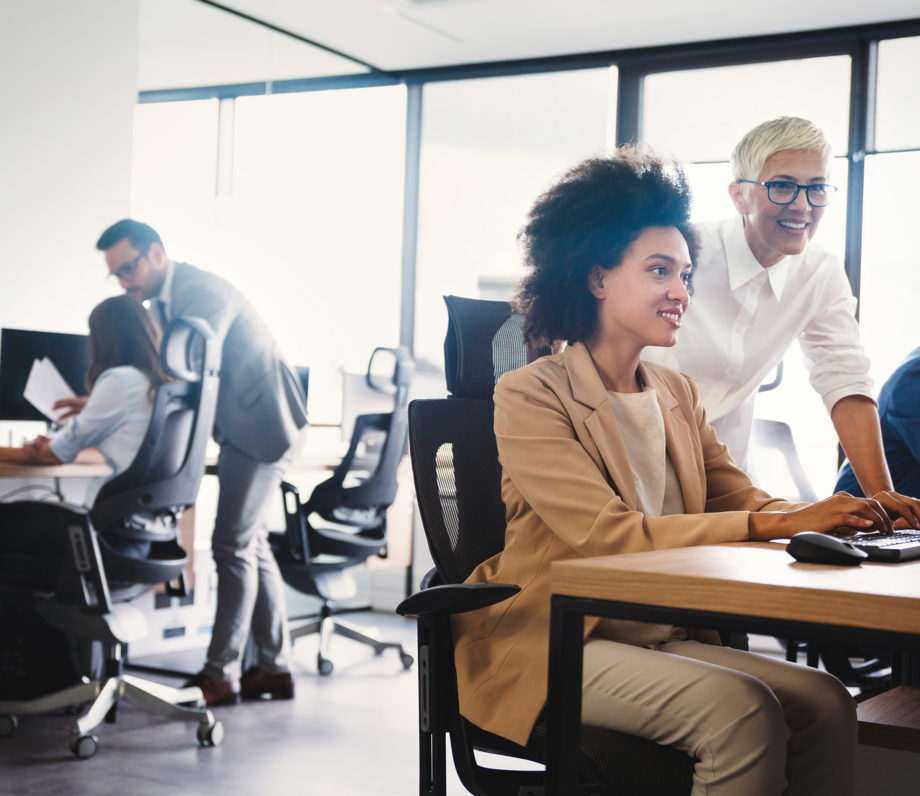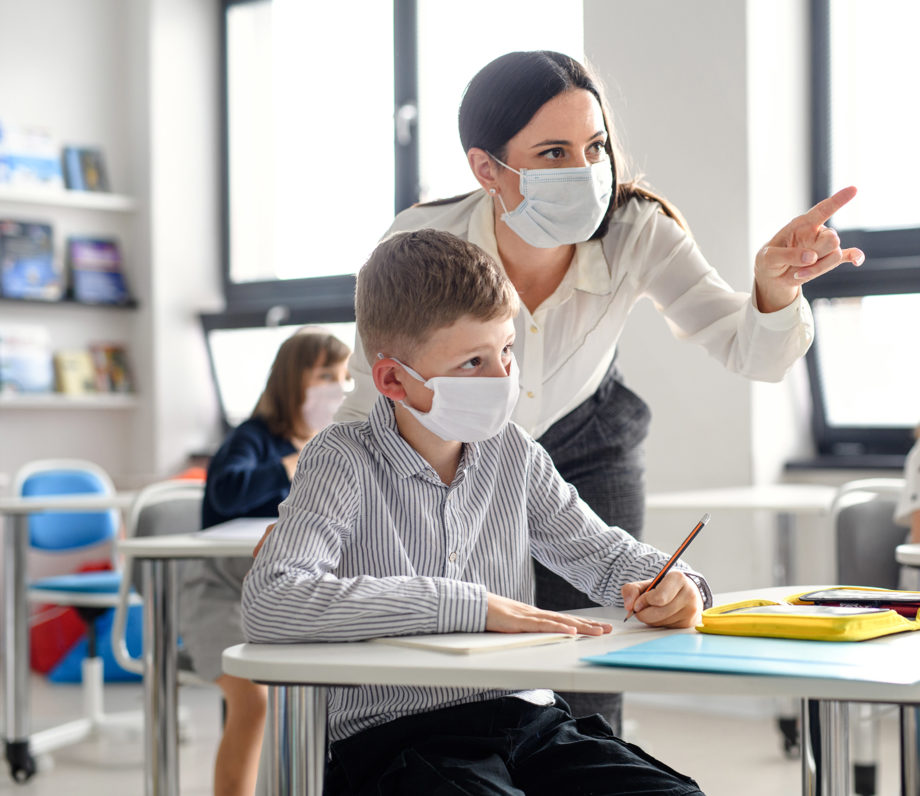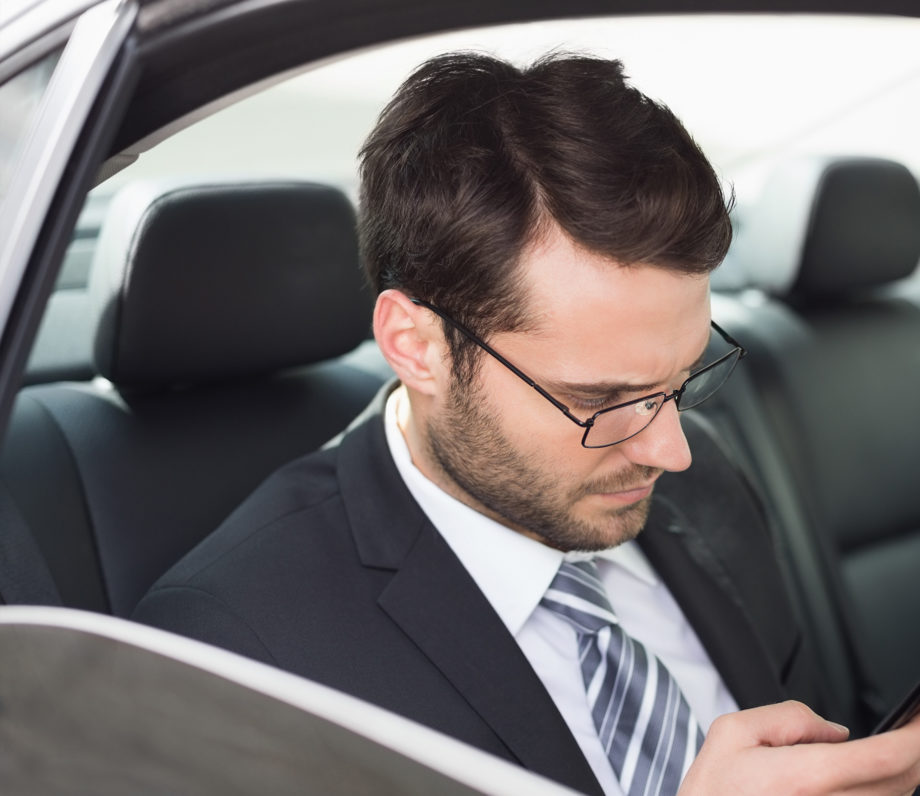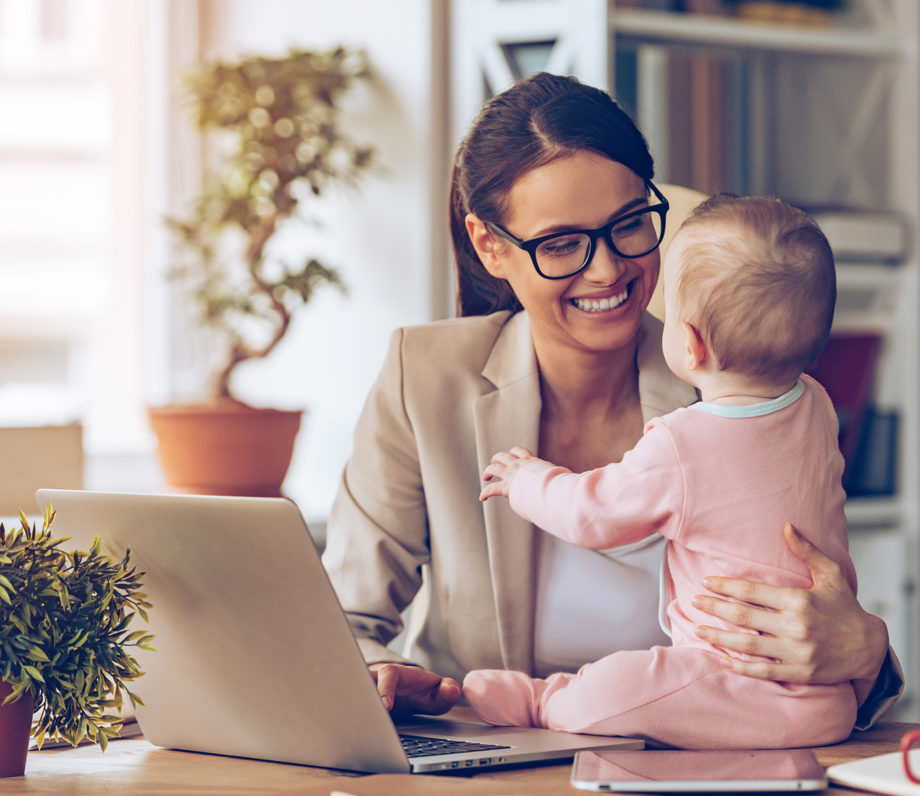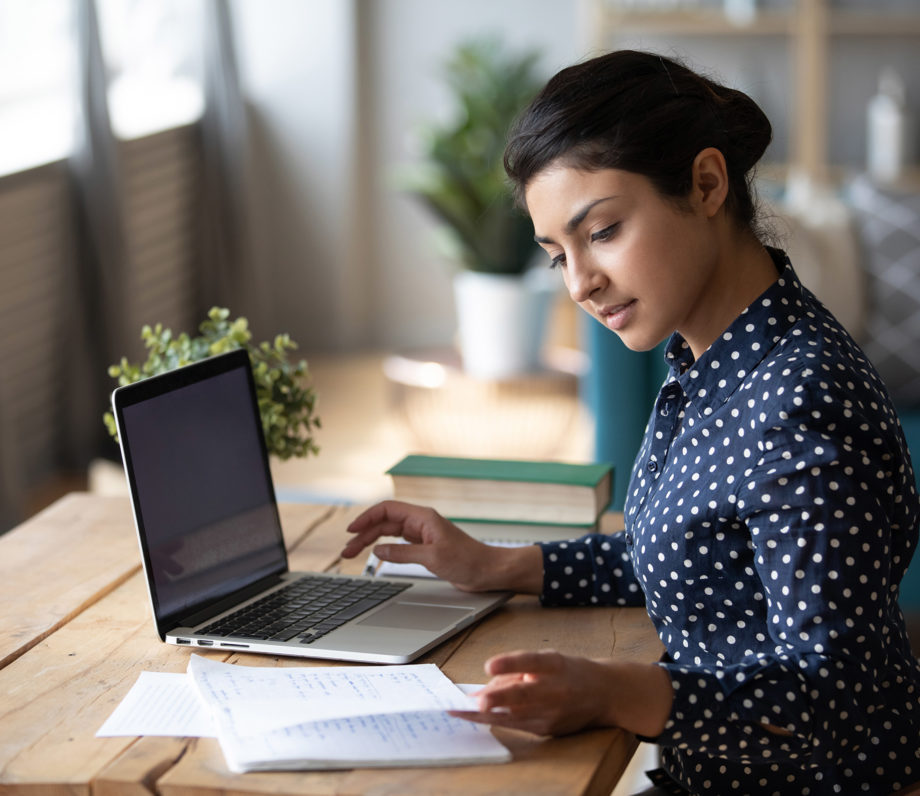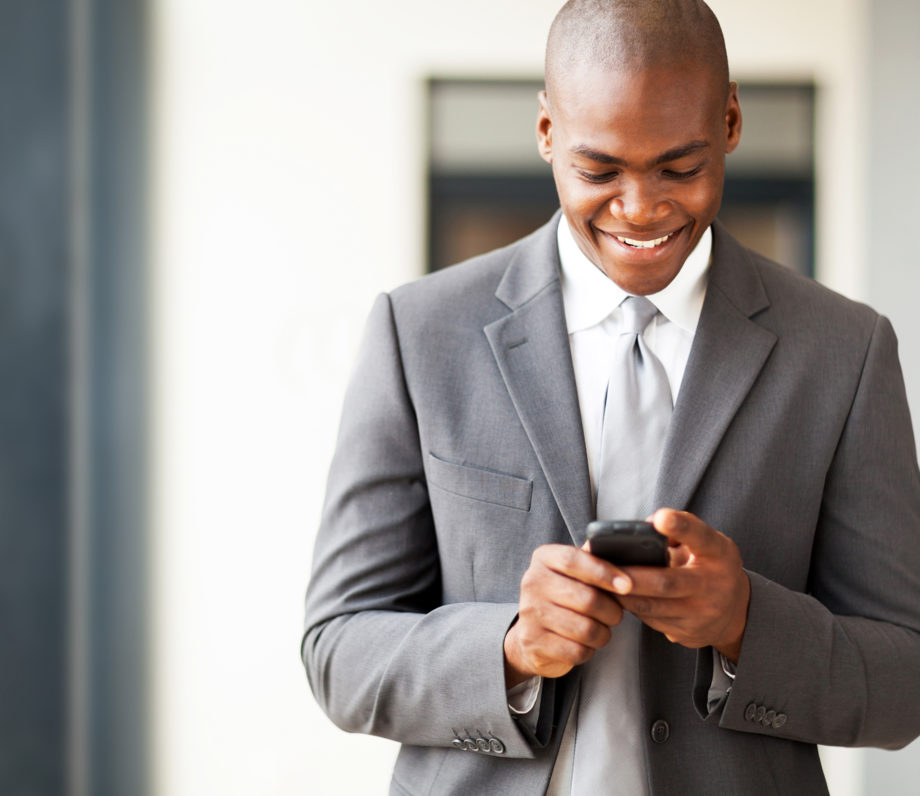 Manage your health
at work.
in school.
on the road.
anytime.
anywhere.
on demand.
MiroDX provides organizations with critical group-specific population health information to guide interventions, in an effort to, build, improve and manage health.
Population Health Protection
With an initial focus on COVID-19, we support organizations' workplace health programs by providing a platform on which you can mitigate risk by confidentially gathering and measuring health data, utilizing actionable reports to make informed decisions. Our experts can guide you through program design and measuring the effectiveness of interventions. COVID-19 detection, antigen test kits available separately.
About Us