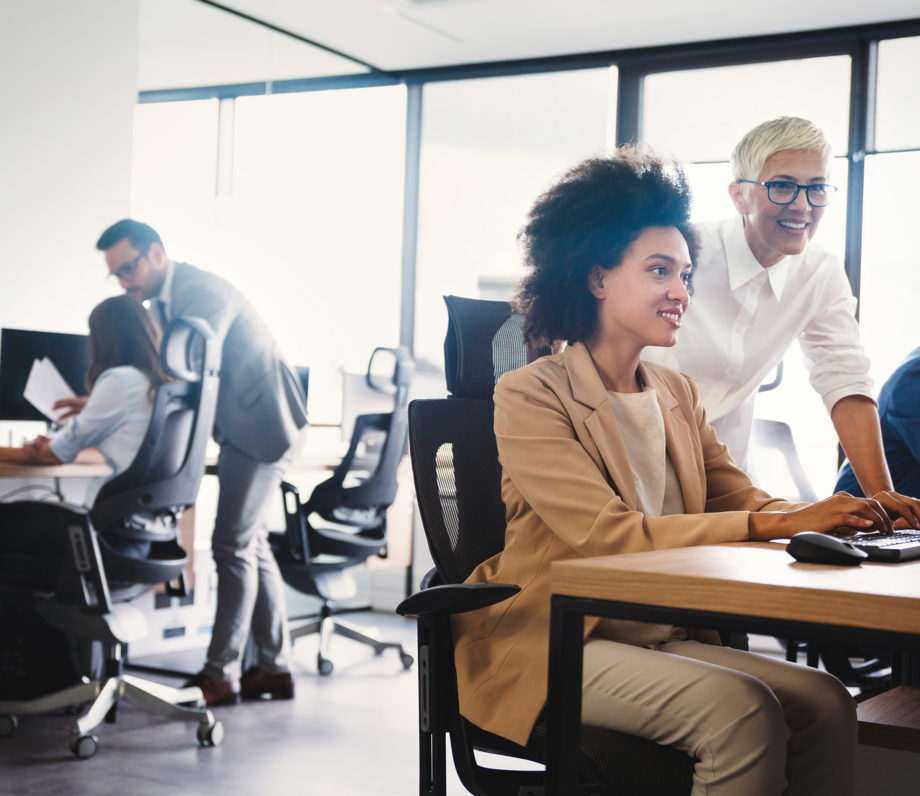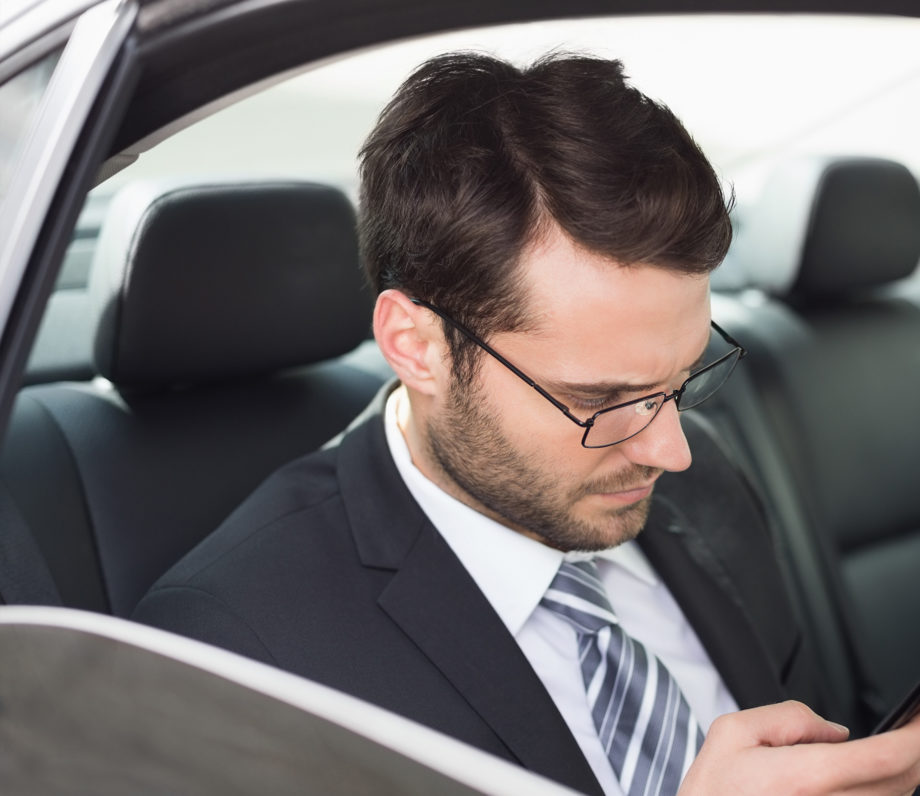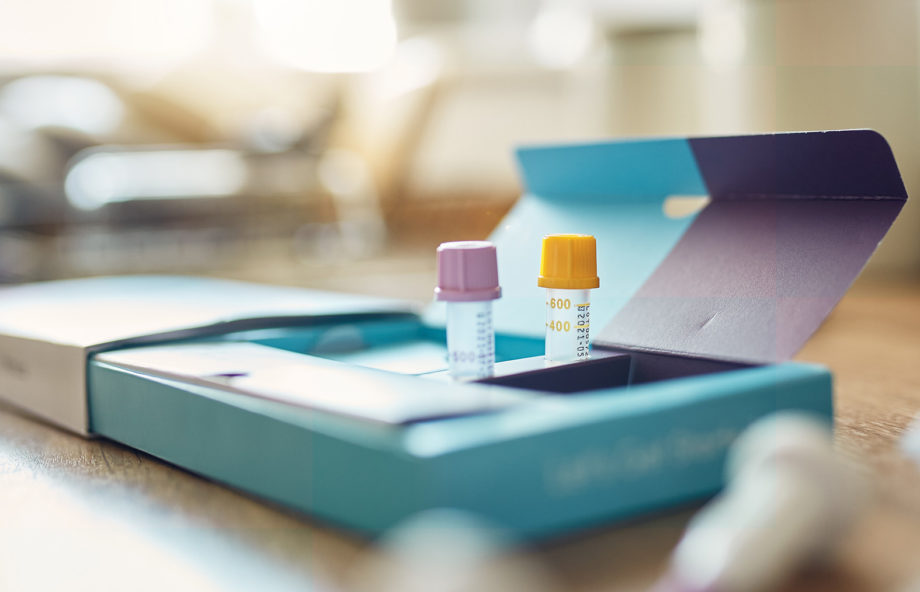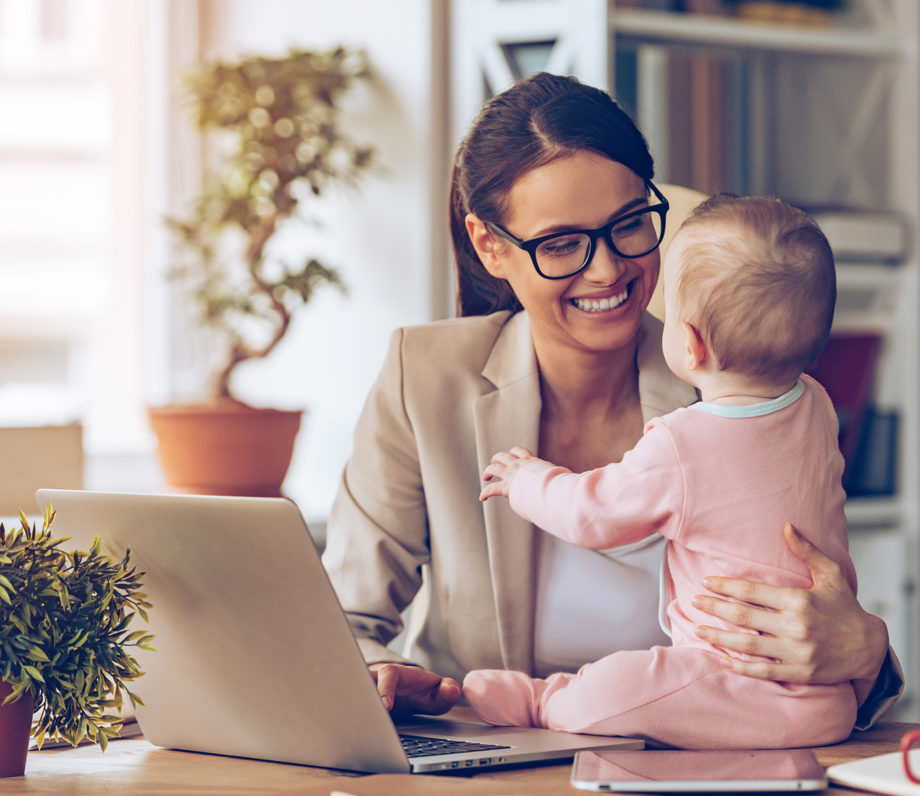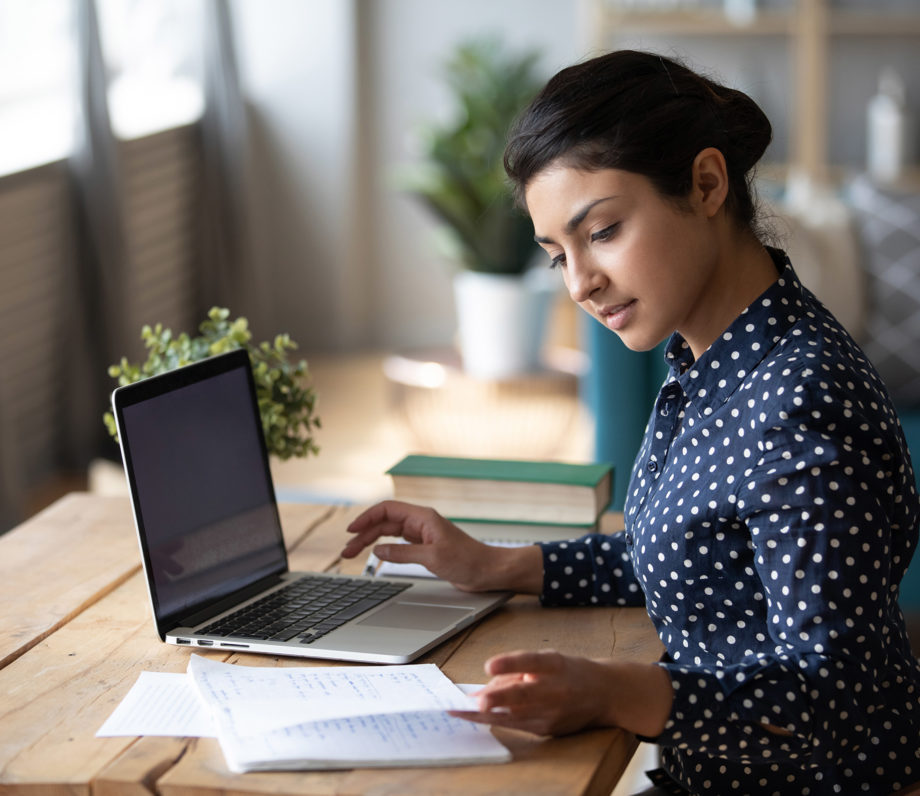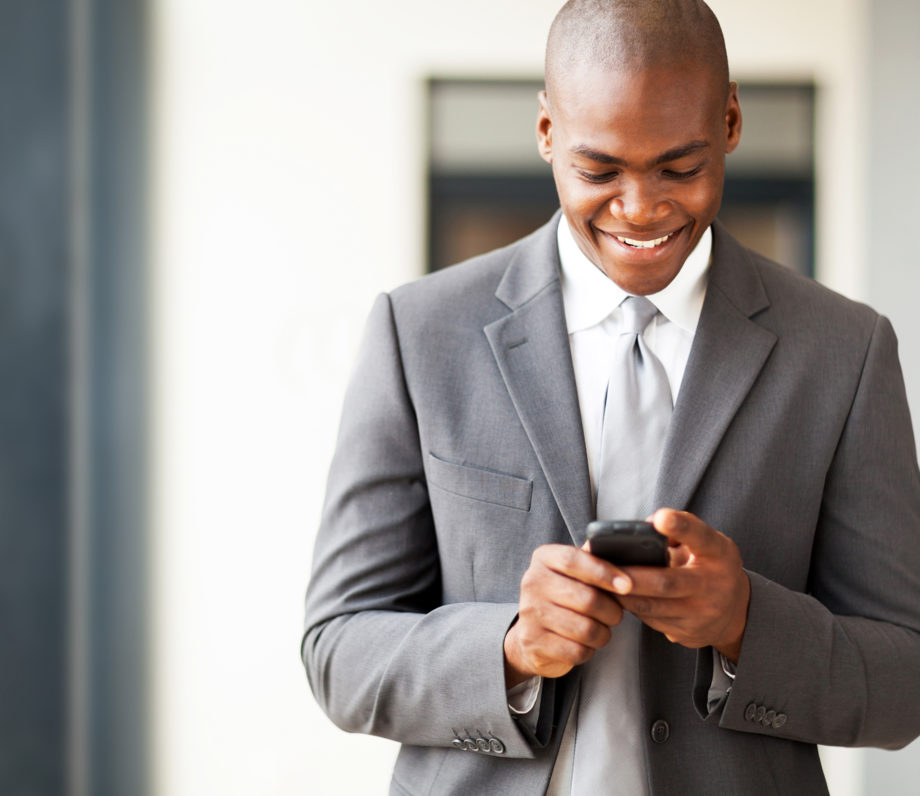 Manage your health
at work.
on the road.
with a packit.
anytime.
anywhere.
on demand.
MiroDX provides clinicians, patients and payers with individualized, and conveniently kitted medical supplies, in an effort to facilitate easy access to healthcare, without sacrificing quality.
Convenient Care Delivery
Having learned the value of expeditious delivery of critical medical supplies during the COVID-19 pandemic, we are uniquely situated to continue the delivery of care in patients homes. More specifically, we understand the role ancillary care plays in care delivery and are on a mission to ensure it's consumption is simultaneously convenient, cost-conscious, yet efficacious. Our experts are available to help guide clinicians through the adoption of not only our Packit product lines, but our industry tailored solutions.
About Us