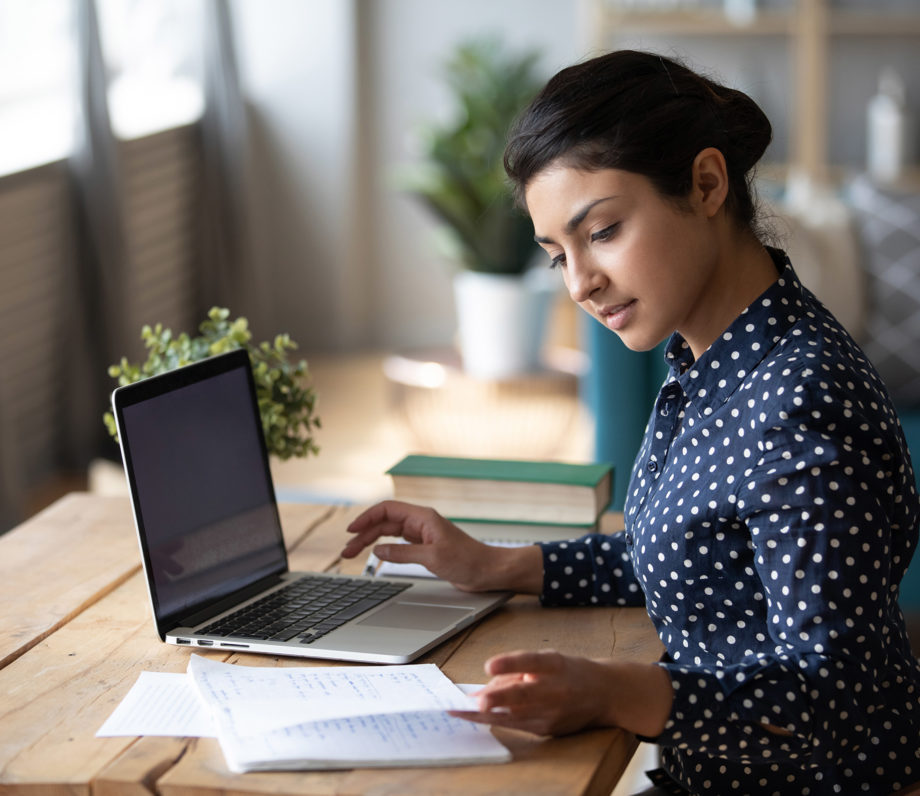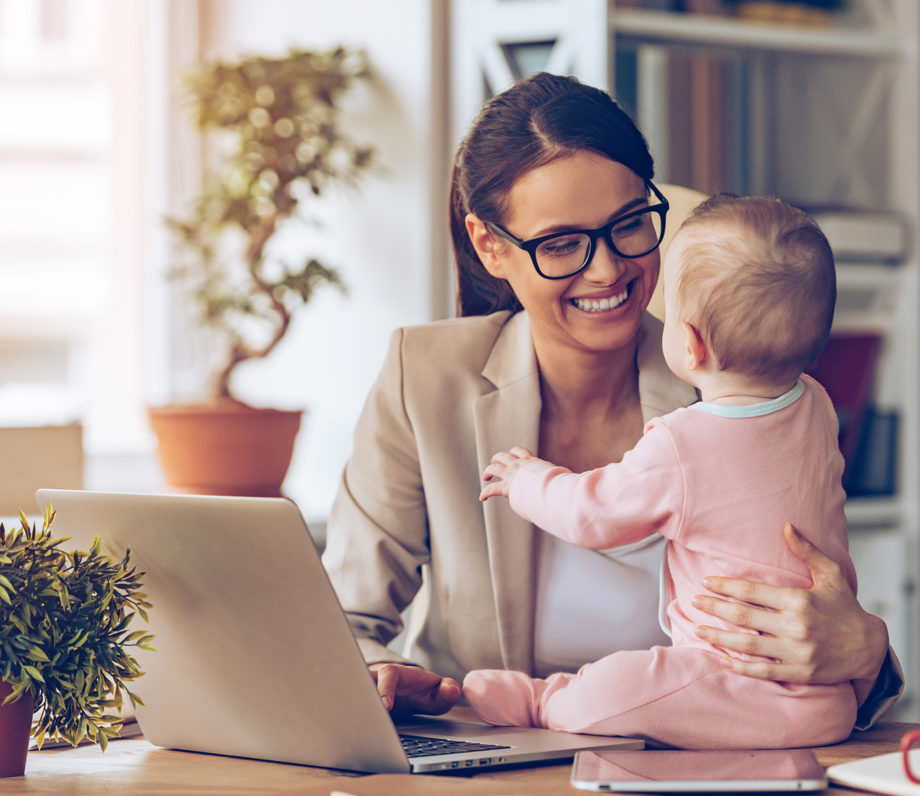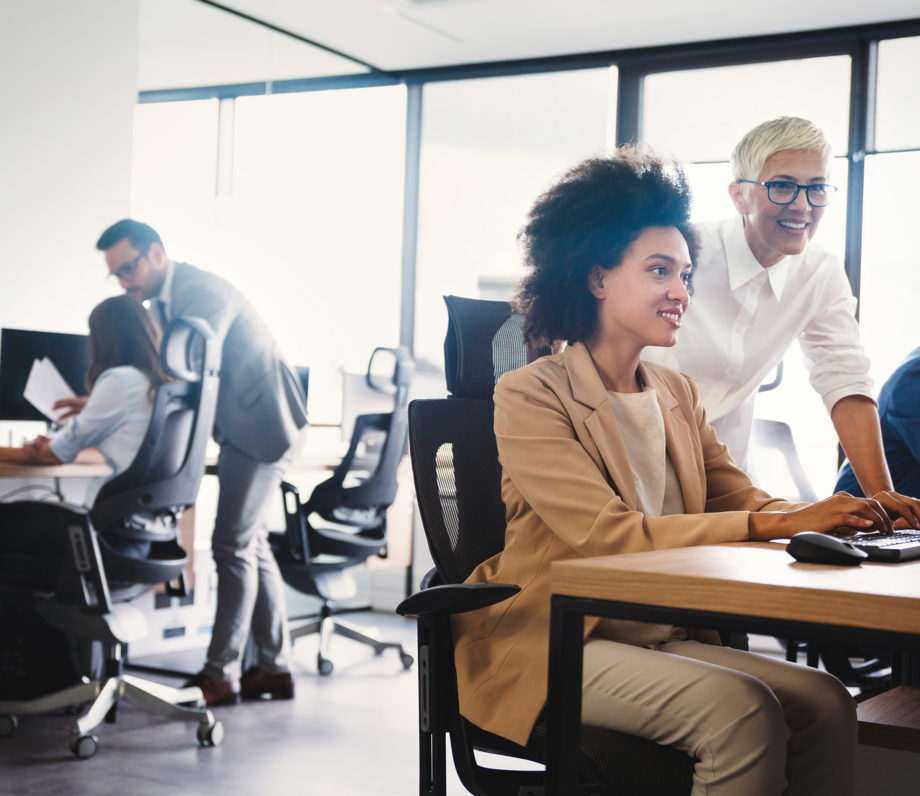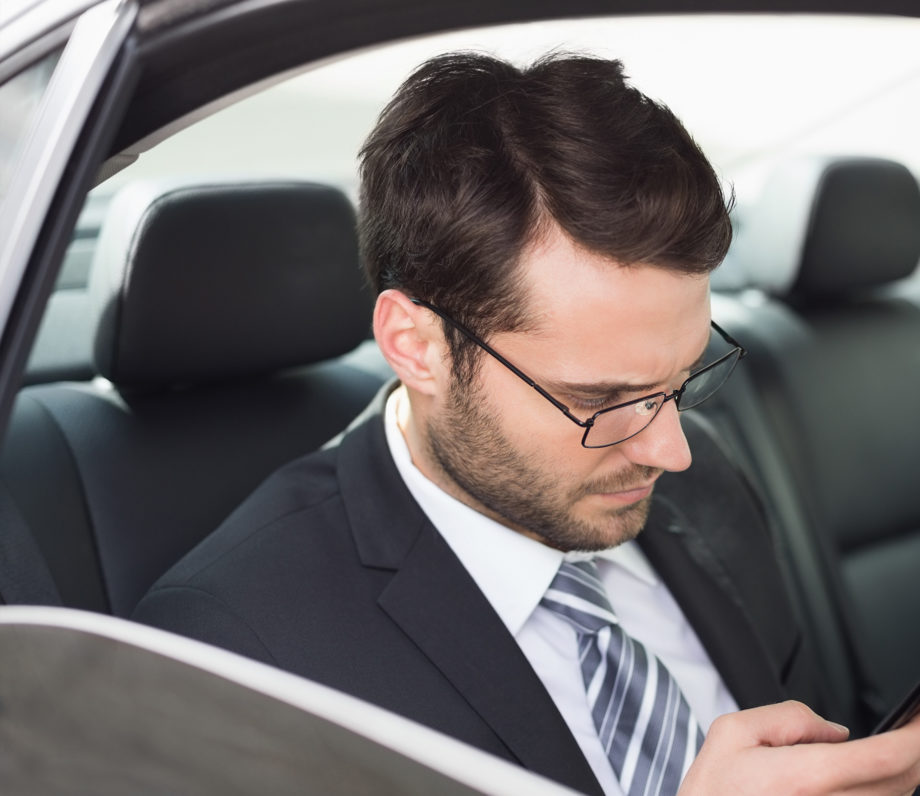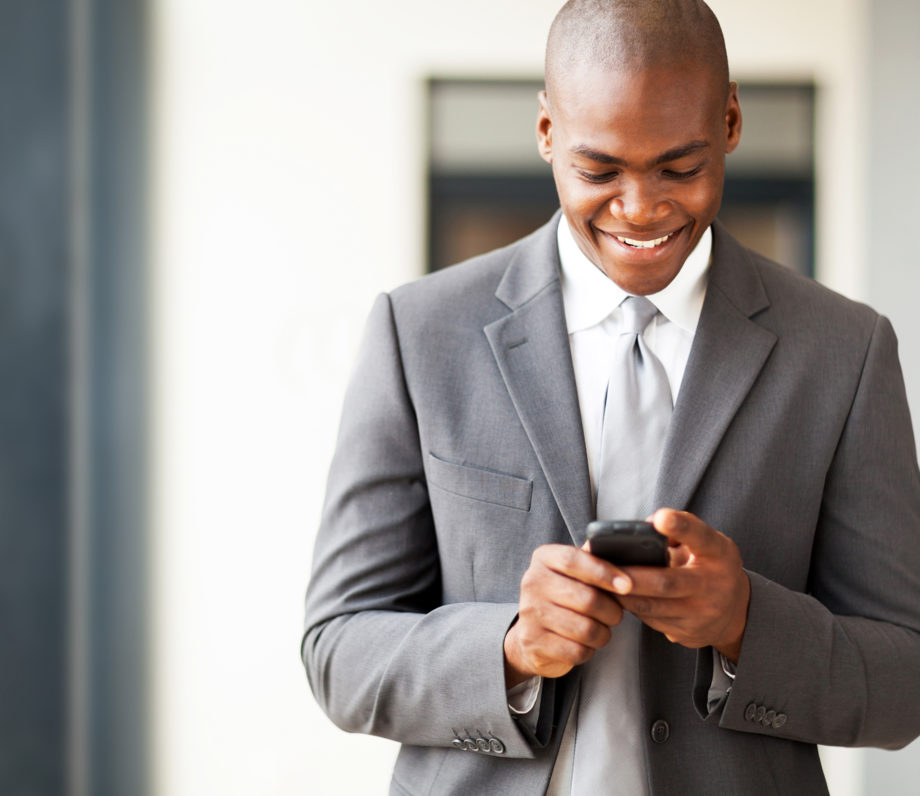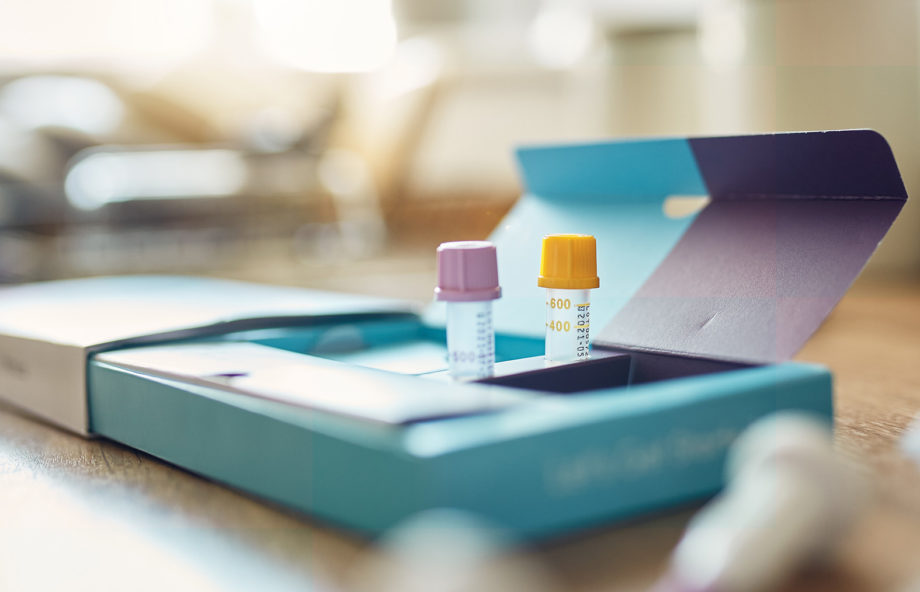 Manage care
anywhere.
anytime.
at home.
on the road.
on demand.
with a CareKit.
Advanced clinical solutions for increased practice value, and superior patient care.
Convenient Care Delivered
COVID-19 emphasized the value of medical supplies expeditiously delivered to the patient, with ancillary care playing a key role in the the convenience, compliance, sustainability and efficacy of care. Our experts will help source the best solution for your clinical need and facilitate easy adoption.
Get Started