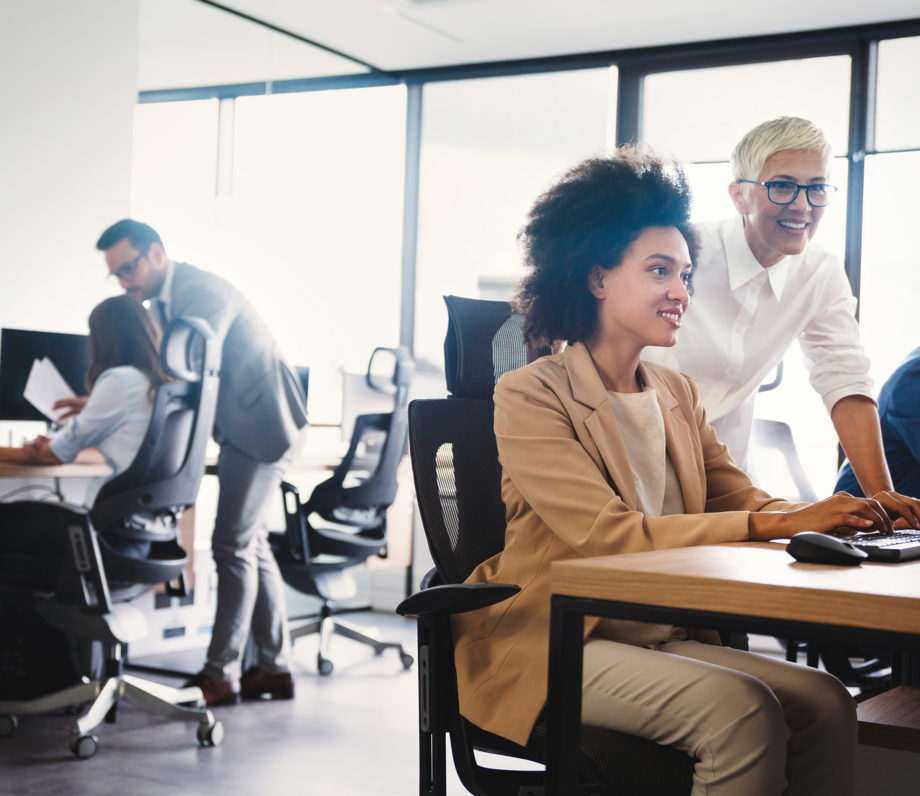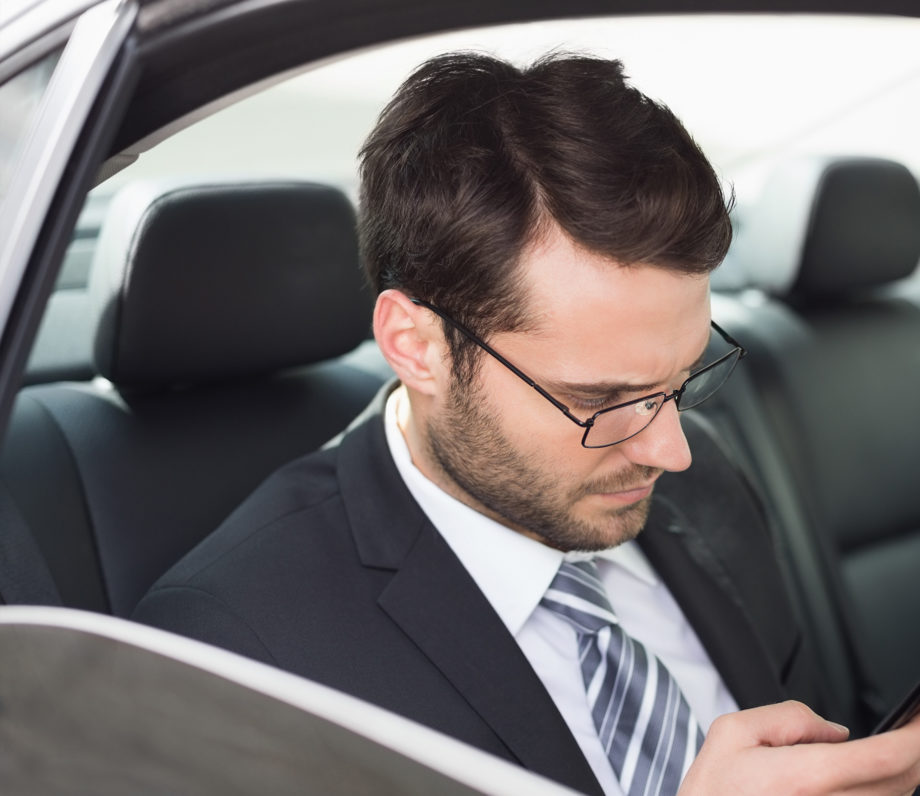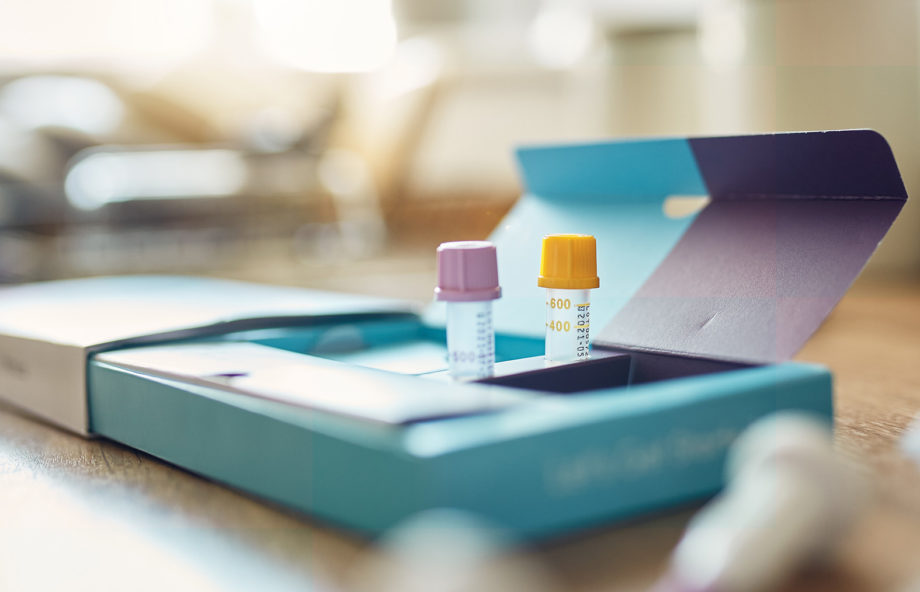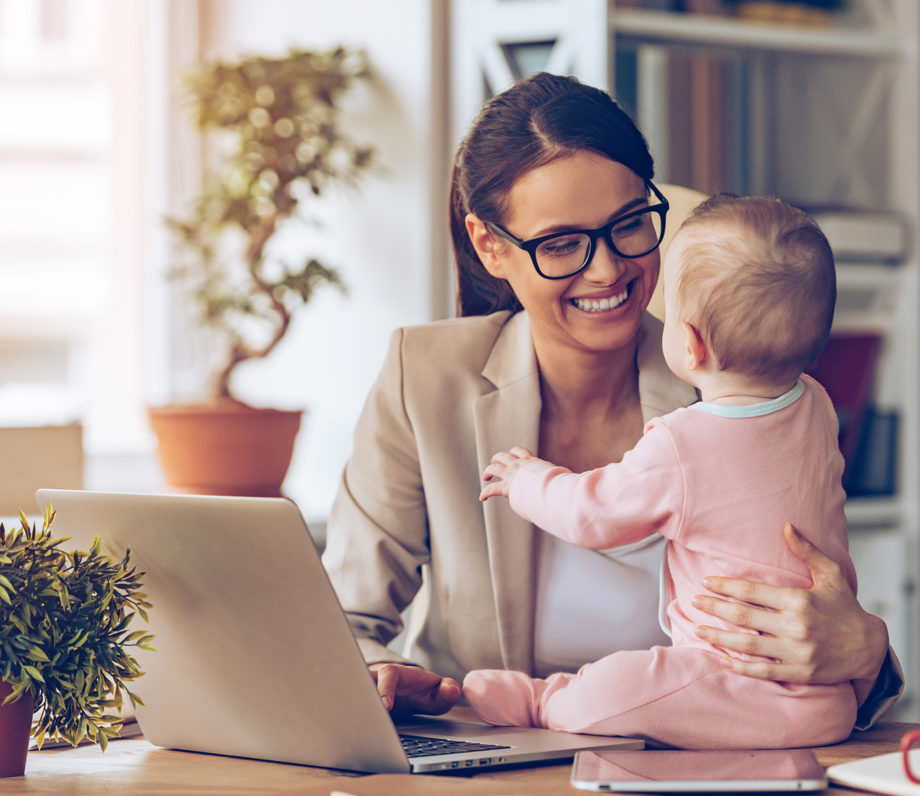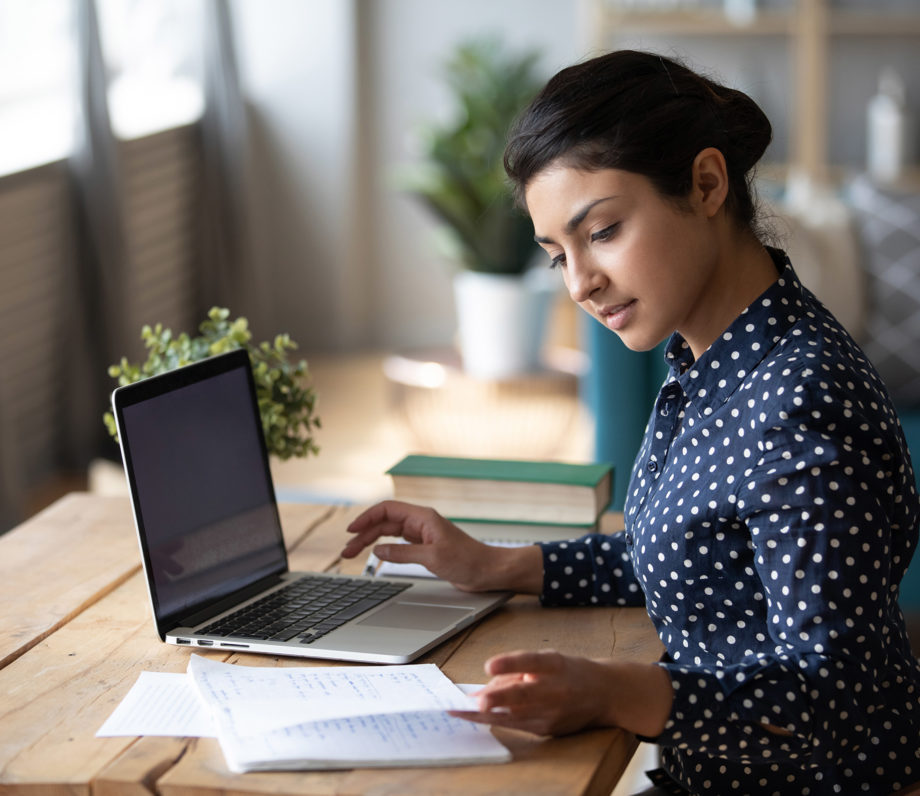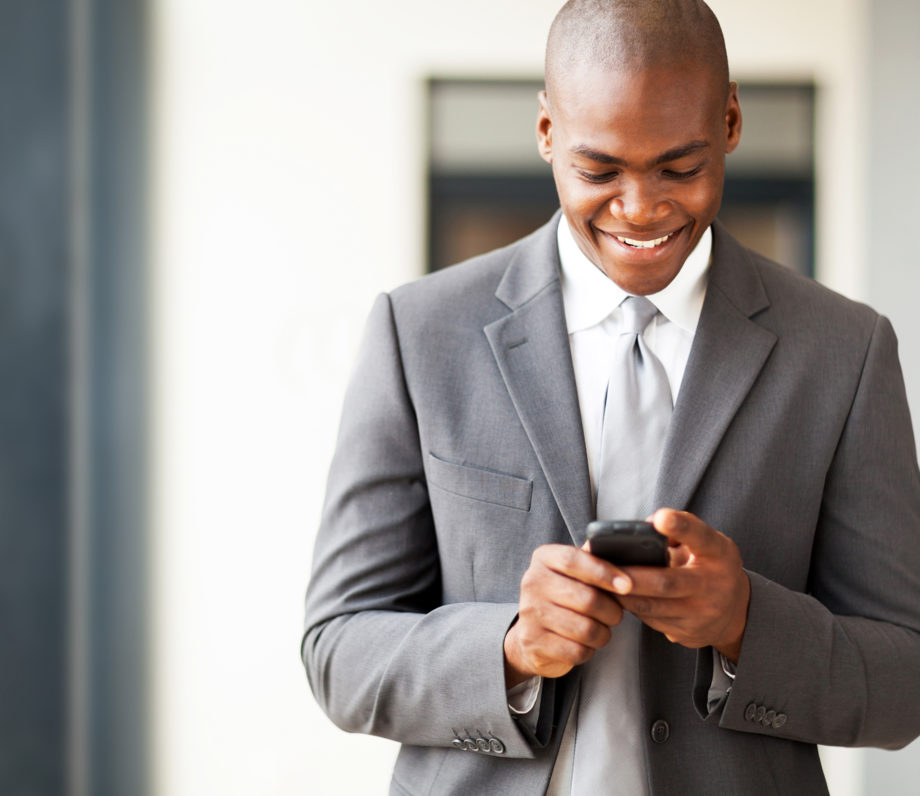 Manage health
at work.
on the road.
with a CareKit.
anytime.
anywhere.
on demand.
MiroDX provides individualized and conveniently kitted medical supplies, in an effort to facilitate easy access to healthcare, without sacrificing quality.
Convenient Care, Delivered
We know the value of expeditious delivery of critical medical supplies and understand the role that ancillary care plays in delivering quality care. Further, we recognize that not enabling on-demand consumption can be the difference between life and death, as seen during the COVID-19 pandemic. We endeavor to support access to healthcare that is simultaneously convenient, cost-conscious, and efficacious — while meeting patients where they are.
About Us