Our Values guide us to achieve our mission.
Working collaboratively toward shared goals.
Embracing our work with enthusiasm and passion to help our clients, colleagues, and ourselves.
Authentic in our interactions and communicate honestly, openly and respectfully.
Delivering the best possible outcomes for our clients and take pride in our work built on quality and integrity.
Caring for each other, our clients, and communities, understanding that we are part of a larger ecosystem.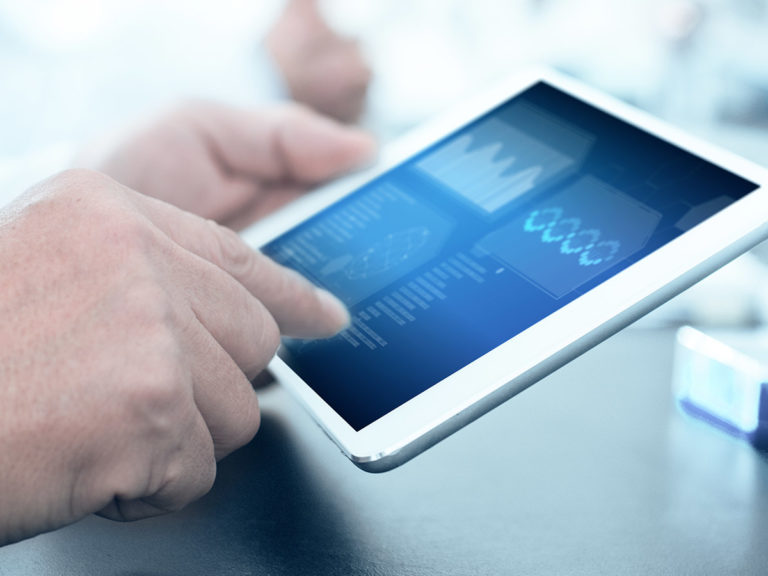 Increase Your Practice Value…
Practice solutions that increase efficiency, revenue, and overall patient experience.
…While Elevating Your Clinical Care.
Clinical solutions that increase compliance, engagement, and adhere to best practices with proven outcomes.
Our Leadership
With its team of former healthcare executives bringing decades of experience in healthcare innovation, distribution, manufacturing and compliance, MiroDX is uniquely suited to partner with you to problem-solve and shape the quickly evolving healthcare industry. Our experience serving individuals and populations has provided expertise in healthcare solutions.